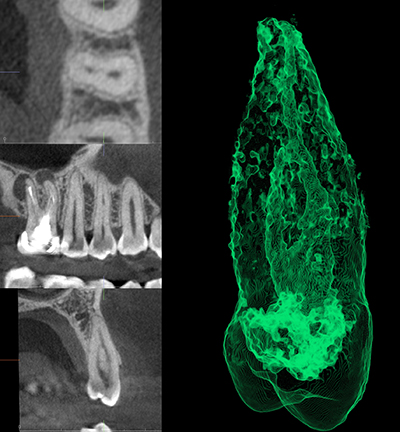 Our office is proud to announce that we now offer Dexis OP 3D CBCT imaging. This state-of-the-art imaging system is highly advanced and provides for detailed 3D images of a patient's teeth, jawbone, and surrounding anatomy.
OP 3D CBCT imaging is beneficial for dental patients in a number of ways. It allows dentists to make more accurate diagnoses and treatment plans. Additionally, the detailed 3D imaging allows for more precise placement of implants, root canals, oral surgery, discovery of pathology and other treatments. When integrated with CEREC, the CBCT scan can be used to create custom restorations that fit the patient's mouth perfectly as well as design and 3D print surgical guides to aid in implant optimization.
Having an on-site CBCT scanner is a huge advantage for our office, as we are able to provide our patients with immediate access to this cutting-edge technology. This saves our patients time and money, as they don't have to visit another location for the scan.
It is also important to note that CBCT scans are very safe and can reduce radiation exposure for patients compared to traditional X-rays.
Our office is committed to providing our patients with the most advanced technology and the highest quality care. We are excited to offer this technology to provide safer, more accurate and effective dental treatment.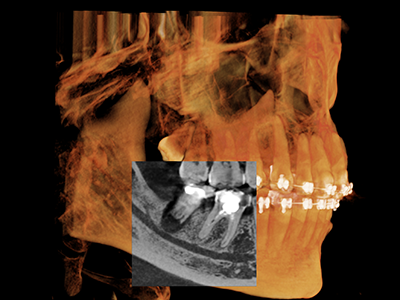 Our Location
8969 Complex Drive A

San Diego
,
CA
92123
(858) 278-1454
Follow Us